Bell Publishing acquires Tea & Coffee journal and exhibition
Companies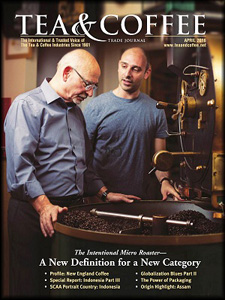 Bell Publishing, a UK-based publishing house, announced the acquisition of Tea & Coffee Trade Journal from Lockwood Publications. The deal involves not only the trade magazine, but also other assets belonging to the company, including UKERS' Tea & Coffee Global Directory & Buyers' Guide and the annual trade exhibition Tea & Coffee World Cup, which was last held this May in Krakow, Poland. The purchase seems like a good fit with Bell's other publications in the confectionary, dairy, food and packaging sectors, as well as expertise with trade shows. Lockwood Publications will retain ownership of its tobacco-related titles and trade show. The financial details of the deal were not disclosed.

visit website

discuss

email this article
India trialing 'e-nose' device to detect pesticides in tea
Industry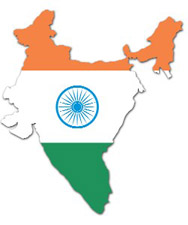 India's Tea Research Association is experimenting with a bio-sensing system to detect pesticides in tea. The device, dubbed "e-nose", will be able to detect pesticides in tea leaves and then measure the exact composition of the residues. It works by testing tea leaves that are washed and cut, and uses a color- and multiple reader-based system to estimate the pesticide concentration. Given that it is intended to be used in remote areas, the creators aimed to make it simple to use and requiring minimal maintenance to operate. Having completed the proof of concept, the machine is currently in the prototype stage with field trials required to test its commercial viability.

visit website

discuss

email this article
Camellia Labs debuts Chime single-cup chai brewer
Products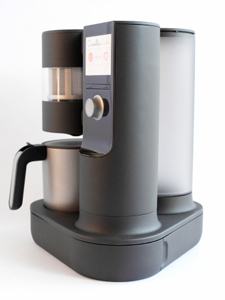 Camellia Labs, a technology startup, has introduced a single-serve homebrew device specifically geared towards traditional chai teas. The Chime brewer combines recyclable pre-filled capsules with hot water and milk, and allows users to adjust the tea-to-milk ratio, as well as parameters such as brewing time and temperature. Using this method, the preparation of a proper chai is estimated to take 3 minutes. While readying the prototype for production, Camellia Labs is also developing capsules with the help of tea and spice suppliers in India. They are expected to cost $1 and provide additional revenue for the startup. The machine itself is currently available for pre-order for $249 and will be available in early 2017. The retail price will then be about $400.

visit website

discuss

email this article