Keurig Kold ready to tap into $50bn cold drink market
Products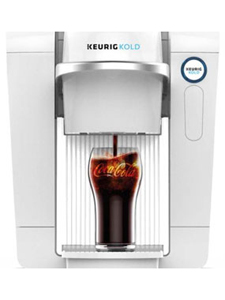 Keurig confirmed plans to introduce a domestic cold brewing device later this year as it looks to capitalize on the $50bn US cold beverage market. Keurig Kold, supported by Coca-Cola, will compete directly with Sodastream, backed by Pepsi. Kold will allow consumers to create fresh beverages at home, including sodas and iced teas, using pods from Coca-Cola and Dr Pepper Snapple brand portfolios. The beverages will be chilled to 38 degrees Fahrenheit and will not require a CO2 canister for preparation. The market for cold drinks in the US is five times bigger than that of hot teas and coffees, offering big opportunities for the device.

visit website

discuss

email this article
Specialty retailers question Fairtrade model as UK sales slide
Industry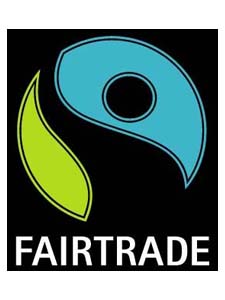 As UK sales of Fairtrade goods fell for the first time in 20 years, reports claim the scheme is overly focused on minimum price as opposed to quality, pushing gourmet manufacturers to enact own initiatives. While the slide of almost 4%, following years of double-digit growth, is mainly attributed to UK's shrinking shopping budget, some critics claim the Fairtrade model doesn't reward quality. Upscale suppliers believe their trade is already fairer than Fairtrade, since prices paid for specialty goods are several times higher, creating an initiative for farmers to compete on quality rather than lowest price. Furthermore, Fairtrade reportedly doesn't provide farmers with any greater guarantee of future income, since it sets a minimum price but not a minimum size of order.

visit website

discuss

email this article
Lipton's Dubai unit to become world's biggest
Companies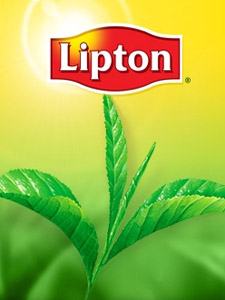 The Dubai unit of Lipton, operated by Unilever, is set to become the biggest tea production facility in the world. Benefiting from Dubai's tax free zone and strategic location between tea producing and consuming countries, Lipton Jebel Ali Factory produces the equivalent of 2 million cups of tea an hour, or almost 20 billion a year. Production volume grew by 50% over the last five years, from 22,000 tons in 2009 to 33,000 tons at the end of 2014, making it the biggest branded tea facility in the world. The factory sources its tea from 15 different countries, with the biggest suppliers being Kenya, India and Vietnam, and exports to 50 different countries.

visit website

discuss

email this article
UAE to host sixth International Coffee & Tea Festival

visit website
Low regional demand cuts India's 2014 exports by 8%

visit website