South African rooibos granted EU Geographical Indication status
Industry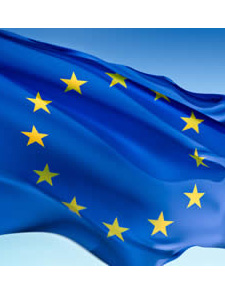 Rooibos, a South African herb widely used in tea infusions, received the coveted EU Geographical Indication status within a broader trade deal between southern African nations and the European Union. This means that the term rooibos will be trademarked across the EU and can only be used to describe products hailing from South Africa. Honeybush, a similar plant to rooibos also used as an herbal tea, will benefit from the same status, as well as some South African wines. The agreement was part of a broader deal that included trade arrangements for a variety of goods, including cheese and sugar.

visit website

discuss

email this article
Starbucks relocates Teavana HQ to Seattle
Companies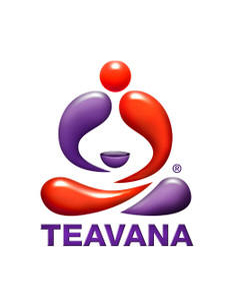 Starbucks decided to move the headquarters of Teavana from Atlanta, GA to its hometown of Seattle, WA. The relocation will affect 99 employees, who will either move to the Starbucks building in Seattle's SoDo neighborhood starting October 1 or in a year or two. Some positions will be eliminated, so layoffs are also expected. According to Teavana's president, a key challenge will be to retain Teavana's brand identity within a building used to house a coffee company until now. Apart from the relocation, Teavana is also focused on expansion into the grocery category and is exploring the Chinese market, where Starbucks already has a major presence.

visit website

discuss

email this article
Crisis brewing in South India over falling tea prices
Industry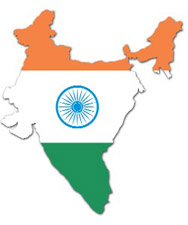 Tea farmers in South India are bracing themselves for a potential crisis due to falling auction prices. Prices have fallen more than 5% so far in 2014 compared to historically low prices of the previous year, despite a significant shortfall in output due to extreme weather conditions. Furthermore, farmers have to deal with increased production costs and the possibility of lower tariffs imposed on imported teas, which would depress demand even more. The local tea industry is looking for government intervention to ensure fairer prices for producers and support the industry's 2.5 million workers.

visit website

discuss

email this article