Yauatcha enters US with luxury dim sum tea houses
Companies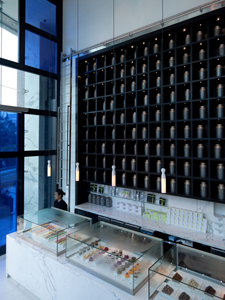 Hakkasan Group, an international operator of upscale Chinese restaurants, announced plans to open two luxury dim sum tea houses under its Yauatcha brand in the US. Yauatcha restaurants, launched in London more than a decade ago and now with 4 locations in India, pair fine Chinese dining and dim sums with a comprehensive selection of specialty teas, inspired by founder Alan Yau. The new sites will be located in malls in Houston and Honolulu, and will serve as testing grounds to adapt the concept to the US audience and before a larger expansion. According to the company, the Yauatcha brand was chosen as more casual, approachable and therefore more scalable. Hakkasan group has been expanding aggressively in recent years, with revenue increasing almost 600 percent since 2012.

visit website

discuss

email this article
Rooibos output to plummet as South Africa faces droughts
Industry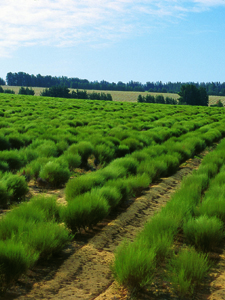 Widespread droughts in South Africa, the main producer and exporter of rooibos tea, is likely to have an impact on supply and prices of the popular beverage. While the local trade council recently walked back predictions that prices were likely to increase by 90%, concerns remain that insufficient rainfall during the planting months of July and August could lead to the worst harvest in years. Last year, South Africa produced over 11,000 tons of rooibos and it's likely that this season's harvest will be insufficient to cover local and export demand. More than half of the output is exported to countries like the US, UK, Japan and Germany, with exports earning an estimated $35 million for the local industry.

visit website

discuss

email this article
Whittard mulling physical and online presence in China
Companies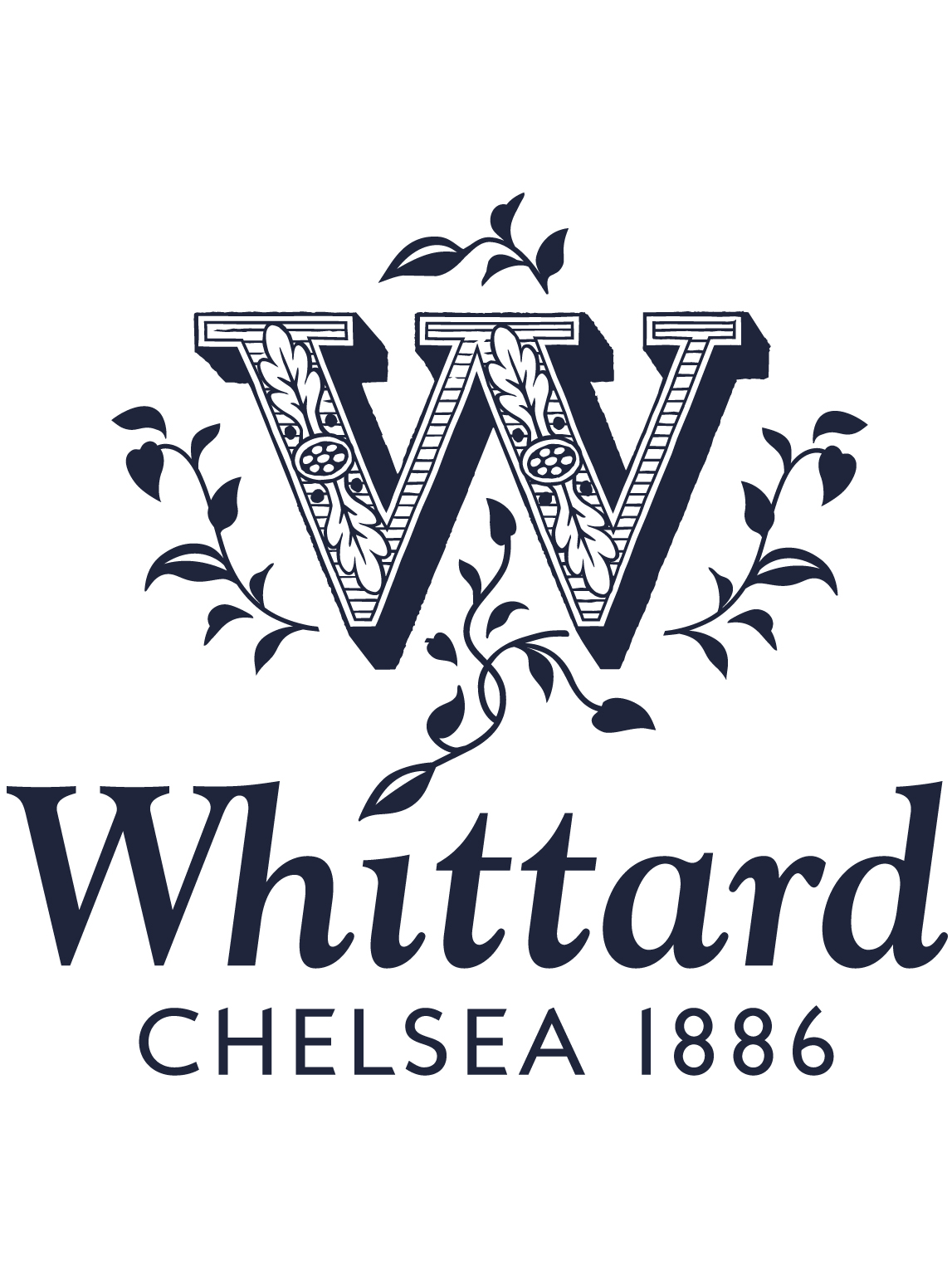 Whittard of Chelsea, a UK tea retail chain, is looking at establishing a physical and online presence in China following growing interest from Chinese tourists and online shoppers. The company reported increased sales from Chinese tourists, as well as a significant number of website visits from mainland China. The trend of the English traditional teatime is thought to be behind this rise in popularity, as afternoon tea becomes a lifestyle phenomenon in China, especially among younger generations. Earl Grey and herbal blends are particularly popular with Chinese consumers. Whittard has undergone major restructuring in recent years, which involved the closure of dozens of loss-making stores. It reported a £1.3 million pre-tax loss last year on a turnover of £28.6 million.

visit website

discuss

email this article