Drinking tea may cut risk of early death by a quarter
Health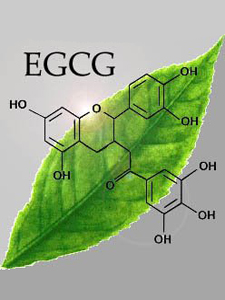 Regular tea consumption was found to cut the risk of dying prematurely from causes unrelated to the heart by up to a quarter. The new large-scale study from France looked at tea and coffee intake of over 131,000 people aged 18 to 95 with low risk of cardiovascular diseases. Researchers found that tea consumption lowered the risk of non-cardiovascular death by 24% for smokers or ex-smokers. Tea also had a marked effect on blood pressure, with a significant reduction among heavy tea drinkers. Finally, tea intake was associated with increased physical activity among subjects.

visit website

discuss

email this article
Canada's first tea farm looking forward to initial harvest
Companies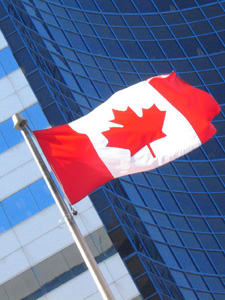 The first commercial tea plantation in Canada is getting ready for its first harvest and Canada's first locally-grown tea. Teafarm, located in Cowichan Valley on Vancouver Island, British Columbia, has about 200 tea bushes under cultivation on the 11-acre estate. The bushes were planted four years ago and will begin maturing early next year, with initial harvest planned for spring. At first, farmers were unsure how dry summers and snowy winters would impact the plants, but have since found that extreme weather conditions may positively impact flavor. They still have to decide which type of tea they will create from the plucking. Canadians drink about 9.7 billion cups a year, according to Statistics Canada.

visit website

discuss

email this article
New bid to automate tea auctions in Kenya
Industry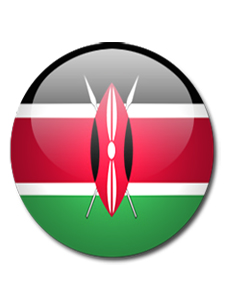 Kenya, the world's largest black tea exporter, has renewed its bid to automate the Mombasa tea auction, where most of African teas are traded. Electronic trading is intended to eliminate middlemen, who are blamed for the recent slump in auction prices. 12 brokerage firms control the bulk of trading and online sales should enable to bypass them. A similar government initiative failed to take off in 2007 due to competing interests at the auction and lack of funds. A kilogram of commodity-grade black tea is currently trading at an average of $2.20.

visit website

discuss

email this article