Coffee Bean & Tea Leaf inks major deal to enter China
Companies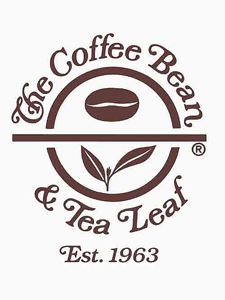 The Coffee Bean & Tea Leaf, a specialty coffee and tea chain with over 1,000 locations worldwide, announced major expansion plans in China. The company signed an exclusive development agreement with E-LAND, a South Korean retail conglomerate, to open over 700 locations in the years to come. E-LAND operates 7,300 fashion, retail and entertainment outlets and has been recently expanding into food and drink. For Coffee Bean & Tea Leaf, this is a big step in establishing a meaningful presence in one of Asia's main markets, where its rival Starbucks already benefits from a significant stronghold with 1,700 locations. Following the opening of its first units in Japan earlier this year, the company plans to open the first store in China in the fourth quarter of 2015.

visit website

discuss

email this article
Tea's beauty and wellness impact hailed by Vogue
Industry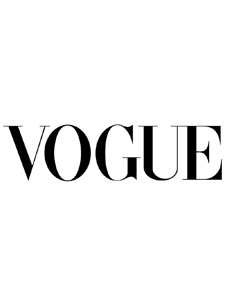 Unphased by a constant rollout of beauty fads, from bone broths to nut milks, Vogue heralds tea as a beauty and wellness elixir that has stood the test of time and is only improving with age. Thanks to a large selection of plants, leaf types and consumption methods, health and wellness benefits are far more diverse than those of green tea. With ingredients such as licorice, chamomile and rooibos, herbal teas in particular are experiencing renewed interest from the health and beauty conscious due to a wide array of benefits, including anti-inflammatory properties, relaxation and sleep aid. New preparation methods include overnight steeping and uses as part of beauty treatments and cosmetics.

visit website

discuss

email this article
T2 expands UK footprint beyond Greater London
Companies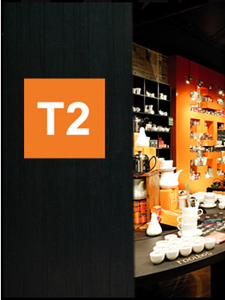 T2, an Australian specialty tea retailer, is looking beyond London as it prepares to open its first store outside of the British capital. In line with previously announced plans to open hundreds of stores worldwide, the company, backed by Unilever, which purchased it in 2013, has so far set up five stores in Greater London area and is now planning to open a new one in Cheltenham, a wealthy spa resort town in Gloucestershire. According to T2, the mix of affluent residents and students reflects its target and makes a great combination for one its stores. The location, which offers over 200 varieties of gourmet tea and will open this September, will have three areas: a retail space, a smell table and a tasting bar.

visit website

discuss

email this article