Keurig begins sale of Kold cold-brewing machine
Products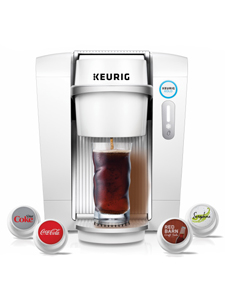 Last week, Keurig introduced its cold beverage maker Kold in a bid to prop up flagging sales. The machine offers fresh, at-home carbonation of a variety of pods filled with syrups from big soda brands, as well as a variety of in-house sodas, iced teas and sports drinks. Despite the market for cold beverages being about 5 times bigger than for hot beverages, the company itself admits that consumer uptake may be slow due to high price tags: $370 for the device and $1 for each 8-ounce drink. However, Keurig believes prices will come down as volumes increase, with a target of $299. And the company could really use a new revenue stream, as sales in the first quarter declined 5% to $969 million and its stock price is down by about 60% from last year's highs.

visit website

discuss

email this article
Penton acquires World Tea Media from F+W Media
Companies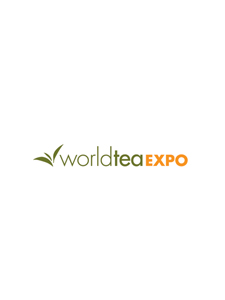 World Tea Media, the organizer of the World Tea Expo, has been acquired by information services company Penton. World Tea Media accompanied the rise of specialty tea in the US and has become the leading annual trade event. It later added World Tea Expo East and the North American Tea Championship to its portfolio of events, in addition to a digital industry news platform. The company was previously purchased by F+W Media in January 2012. Headquartered in New York, Penton hopes its knowhow in accelerating emerging consumer market segments can leverage World Tea Media's market-leading position and information platform.

visit website

discuss

email this article
Chinese businesses turn to innovation to combat declining sales
Industry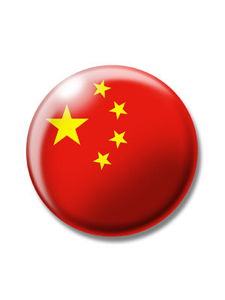 With the popularity of coffee rising rapidly in China and a frugality drive by the government, tea retailers are devising new strategies to lure back shoppers and attract younger generations. Experts claim that the tea experience needs to be better adapted to modern lifestyles, for example with the use of innovative brewers or capsules that reduce brewing times. Flavored tea is another area of growth in China, a country usually accustomed to traditional, unflavored varieties. Including fruits and flowers or mixing the drink with sugar or alcohol may appeal to younger niche audiences. Finally, some companies try to improve the tea experience itself, with Papp's Tea trying to infuse traditional tea with a modern café feel.

visit website

discuss

email this article