Detox tea may disrupt pill and lead to unexpected pregnancies
Products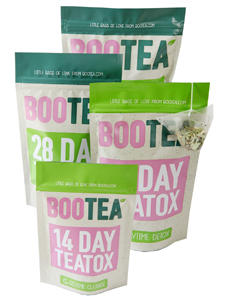 A popular detox tea blend claimed to support weight loss may actually be responsible for some temporary weight gains, as several female users report unexpected pregnancies after drinking the infusion. The herbal blend, dubbed BooTea, is reportedly responsible for a string of unexpected pregnancies caused by its laxative properties, which prevent the contraceptive pill from being absorbed correctly into the bloodstream. While the manufacturer displays a warning about the issue in the FAQ section of the website, it is not mentioned on product packaging and is now causing online furor. The Bootea detox comes in a 14- or 28-day regimen, with diarrhea being one of the listed side effects. The company has not responded to these allegations thus far.

visit website

discuss

email this article
Crowdfunding campaign for London's first tea pub
Companies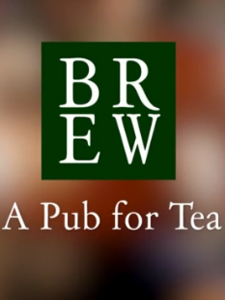 While London is famous for thousands of traditional pubs, it may also host the first ever pub solely dedicated to tea. Brew, which is currently in crowdfunding stage and has already raised two-thirds of required capital, plans to bring high tea to London's high street. The idea is centered on serving loose tea and other tea-based beverages in a pub environment, including tea cocktails, such as "earl grey and tonic" and "Oolong martini", and accompanying snacks matched to the taste of the tea. The company plans to open the first tea pub in south London and one in east London later on.

visit website

discuss

email this article
Mr. T brought in to revive sagging Fuze sales
Companies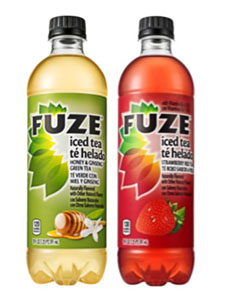 Fuze iced tea is hoping an 80's movie star will help revive lackluster sales. Mr. T, star of "The A-Team" series and "Rocky III", will feature prominently in a series of short videos with a fun, light tone. The brand, owned by Coca-Cola, is concentrating on digital media preferred by millennial consumers, with videos running on digital platforms such as YouTube, Spotify and Xbox. The campaign will also include a variety of social content, out-of-home ads and sampling. According to market research by IRI, sales of Fuze iced tea were $125 million last year, down by 18% compared to the previous period. The company spent $10 million in 2013 and 2014 on traditional media, much less than Coca-Cola's other iced tea brand Gold Peak, which spent close to $20 million.

visit website

discuss

email this article