Adagio Teas taps local funding to fuel steady expansion
Companies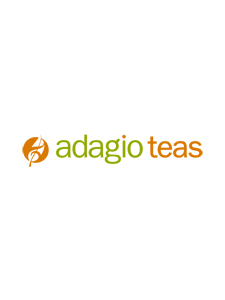 Adagio Teas, a New Jersey-based gourmet tea supplier, has tapped into a local financing program to fund the expansion of operational capacity. The company secured a loan to purchase state-of-the-art blending equipment that allows to blend leaves, herbs and flavorings in large quantities. The funds were also used to create operational efficiencies at its 40,000-square-foot facility in Elmwood Park, NJ and increase workforce by a fifth in the past couple of years. Adagio Teas was founded 17 years ago in a basement flat and now boasts retail and wholesale operations in the US, Europe and South America with a portfolio of over 200 artisan teas sourced directly from origin. New Jersey's Small Business Fund offers creditworthy small, minority-owned or women-owned businesses assistance of up to $500,000, including an expedited approval process and fixed interest rates.

visit website

discuss

email this article
Tetley's report looks into the future of tea
Industry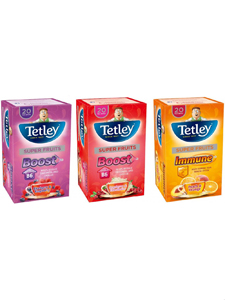 A report published by Tetley suggests big changes in how tea will be consumed in 2026 and hints at innovations such as functional formulations for many daily ailments. The Future of Tea report, published in partnership with consumer trends research company Future Foundation, expects specially-formulated remedy teas to be enriched with medicines such as painkillers and antibiotics in order to combat a host of popular ailments. Tea formats will also evolve to include a wide array of new products, such as tea shots, sprays and strips to satisfy a culture of novelty and instant gratification. Similarly, tea brewing technology is likely to gravitate towards smart devices and wearable technology. The report also expects the customization of the blends themselves, with customers creating bespoke blends at the touch of a button.

visit website

discuss

email this article
Hain Celestial shares crash on concession irregularities
Companies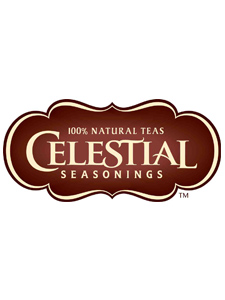 The share price of Hain Celestial, the parent company of Celestial Seasonings tea, has dropped precipitously in recent days due to a delay in publishing quarterly and annual results. The move was caused by information that some of its US distributors may have received concessions, triggering an accounting review. The company wants to check whether revenue associated with these concessions is accounted correctly. This sent the share price crashing by about 30% and has wiped out about $2 billion in market capitalization. Hain Celestial claims the issue will not affect the overall revenue for the year, which, having risen by 25% to $2.7 billion in 2015, is expected to rise by 10% this year.

visit website

discuss

email this article