Regular tea consumption slashes risk of ovarian cancer
Health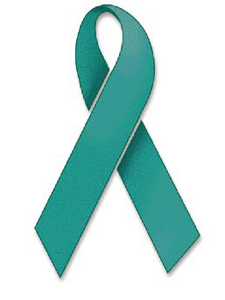 New research suggests that regular tea and fruit consumption can significantly lower the risk of developing ovarian cancer. Scientists from UK's University of East Anglia found that women who consume foods and drinks high in flavonols, compounds that are found in tea, apples and grapes, were less likely to develop epithelial ovarian cancer. The large-scale study looked at the dietary habits of more than 171,000 women between the ages of 25 and 55 over a period of three decades and found that two daily cups of black tea were associated with a 31 percent reduction in risk. Previous research by Australian scientists indicates that a lifetime of tea drinking can cut the risk of ovarian cancer in old age.

visit website

discuss

email this article
Bitcoin payments offer better value to Tealet suppliers
Companies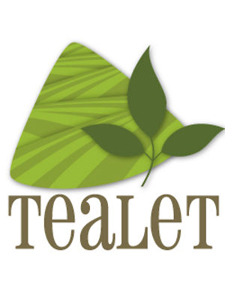 Tealet, an online specialty tea company, is one of the first tea companies to accept payments by Bitcoin, a popular cryptocurrency. Tealet seeks to bridge the gap between tea growers and tea consumers by selling their teas directly from origin, without middlemen. Integrating Bitcoin into the e-commerce website allows farmers in producing countries to avoid bank charges and currency conversion fees, which can eat up a sizeable portion of their earnings. On the consumer end, paying in cryptocurrency avoids credit card transaction fees of 3% and translates into an equivalent discount for shoppers. Tealet also incentivizes the use Bitcoin within the company itself and offers 20% of a salary to be paid in Bitcoin, with a corresponding amount matched by the company.

visit website

discuss

email this article
Prototype device aims to revolutionize the boiling of water
Products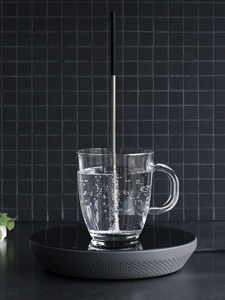 An innovative device created by a Danish design studio is seeking to disrupt the market for electric tea kettles. The team behind Miito claims that modern electric kettles are loud, slow and above all wasteful, since drinkers usually boil more water than needed for their cup of tea. This leads to great energy waste: it is estimated that if everyone in the UK boiled only the water they need, they would save enough electricity to power the nation's street lights for two months. The solution is an induction base paired to a magnetic rod that is placed directly into any receptacle. Miito, which is still in the prototype phase, uses the electromagnetic field to heat up water around the rod.

visit website

discuss

email this article
McLeod Russel acquires 90% of Rwanda's Pfunda tea for $19.5m
Cocoa and tea linked to reversal of memory loss
Four O'clock adds new flavors to Winter Collection