POM Wonderful launches line of tea-infused juice drinks
Products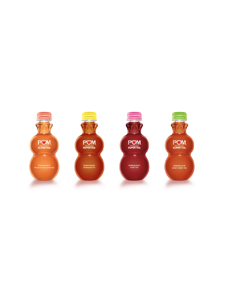 POM Wonderful, the world's largest manufacturer of pomegranate-based juice drinks, introduced a line of tea-infused pomegranate juices. According to POM, the new line, called Antioxidant Super Teas, is an attempt to capitalize on the growing tea segment and to offer consumers a new way to enjoy pomegranate tea. The range is available in 4 varieties (Lemon Tea, Sweet Tea, Honey Green Tea and Peach Passion White Tea) and comes in POM's iconic curved bottles. Retailing at $1.99, Antioxidant Super Teas will be rolled out nationwide in the weeks ahead.

visit website

discuss

email this article
Whittard turns the corner with a 42% rise in profits
Companies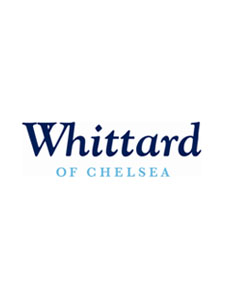 Whittard of Chelsea, one of UK's largest tea retailers, posted a healthy rise in annual sales and profits, as the franchise continues its turnaround following a major restructuring six years ago. Annual profits jumped from £1,4 million a year ago to £2 million, while overall tea sales rose by 16%. International sales, originating from retail operations in 35 countries, grew by 30%. The company was sold to a private equity firm after filing for bankruptcy protection in 2008. Since then, the number of stores in the core UK market was trimmed from 130 to 55, as Whittard refocused efforts on the international market.

visit website

discuss

email this article
UNICEF and tea industry tackle youth exploitation in India
Industry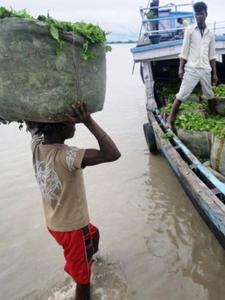 Many leading companies are coming together to form a new coalition in an effort to improve lives of young people and stamp out exploitation in rural areas of India. The partnership brings together key stakeholders in the tea industry and includes big names such as UNICEF, the Ethical Tea Partnership and retail giant Tesco. Over a 3-year period, it will be involved with 350 communities on over 100 tea estates in three districts in the Indian state of Assam. The partnership seeks to prevent exploitation and abuse of children in rural areas, where poverty and lack of education are prevalent. Assam is one of the largest tea growing regions in the world and a sixth of its population works or depends on tea plantations.

visit website

discuss

email this article
Finlays buys Argentina's largest estate to ensure US tea supply

visit website
Argo Tea opens cafe in Qatar airport

visit website