Tea industry must meet sustainability challenges, experts say
Industry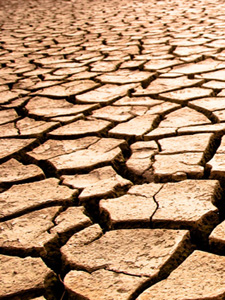 Experts from 30 tea producing and consuming countries urged to strengthen sustainable production practices to ensure future growth of the industry. Speaking at the 5th Global Dubai Tea Forum 2014, representatives from China, India, Kenya, Sri Lanka, Vietnam, Indonesia, Turkey and Iran identified rising production costs and environmental sustainability as two of today's major challenges. Some of the measures discussed include soil improvement, water and pest management, as well as planting shade trees and complementary crops. Participants also discussed the importance of coordinating any strategic decisions with small farmers worldwide, which represent approximately 73% of labor and around 60% of the output.

visit website

discuss

email this article
France rediscovering tea and forming new tea identity
Industry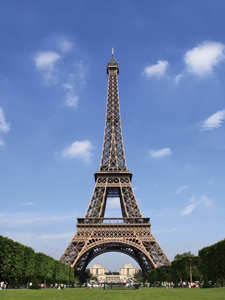 While France is famous for its penchant for coffee, the country is reportedly undergoing a silent tea revolution, with consumers rediscovering the long-lost tradition of tea drinking. Tea was popular in the 18th and 19th centuries, especially amongst the aristocracy, but interest dwindled in the first half of the 20th century. Now, the health and fashion conscious French middle-class is rediscovering these roots and is carving out a new identity for itself based on refined and delicate teas, as opposed to Britain's predilection for a strong black cuppa. Dammann, Marriage Frères and Kusmi are just some of the local companies making inroads at home and abroad, while tea salons continue to pop up in cities and towns nationwide.

visit website

discuss

email this article
Optimism surrounds Rwanda's booming tea industry
Industry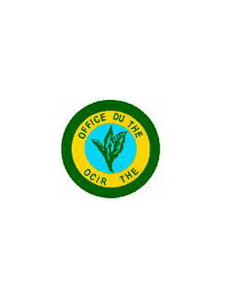 Latest numbers offer one more reason for widespread enthusiasm about Rwanda's tea industry, which currently exports over 23,000 tons of tea and brings in $66 million in earnings annually. Following a wave of privatizations over the last decade, there are currently 23,000 hectares of land under cultivation and 13 operational tea factories. The industry plans to build on this success, with further 5 factories and 18,000 hectares of plantations to be added by 2018. This is expected to increase earnings from tea exports to $147 million. Recently, Rwanda's tea industry has been under pressure due to price fluctuations and high supply levels, but local experts claim that its status as a niche beverage in countries such as Pakistan, Egypt, Russia and the UK will sustain demand.

visit website

discuss

email this article