Restaurants adding tea sommeliers to bolster tea offer
Industry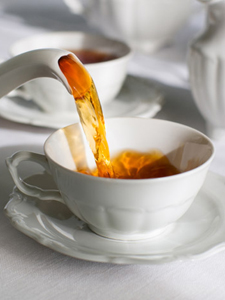 As specialty tea is embraced by a wider audience, top restaurants are adding tea sommeliers to their teams to oversee tea menus and add excitement to food pairings. Similarly to wine, the tea sommeliers' aim is to unlock new flavor dimensions by recommending teas that go well together with certain dishes or at specific times of the day. According to Le Palais des Thés, a French specialty tea company specializing in sommelier courses, both tea and food should complement each other by forming interesting layers of taste. Some high-end restaurants in New York City, such as Eleven Madison Park and Atera, have already hired tea sommeliers to source specialty teas, improve tea service and explore new food pairings.

visit website

discuss

email this article
Verdant Tea to relocate operations to China
Companies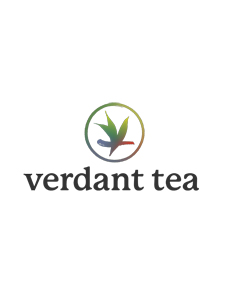 In pursuit of a new level of direct trade, Verdant Tea, a specialty tea retailer from Minneapolis, will relocate its operations to China starting this summer. The owners plan to massively expand the offer of teas sourced directly from small farmers and sent straight from China to guarantee maximum freshness. Verdant Tea will move as much of the company's operations over there, including packing and order processing, which should cut total transit times and eliminate warehousing. The retailer will also be partnering with a local tea farmer to open a tasting room and tea shop.

visit website

discuss

email this article
Pot-O-Coffee launches cannabis-infused coffee and tea pods
Products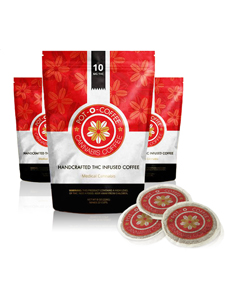 Equvest, a California-based beverage company, recently launched a line of marijuana-infused coffee, tea and cocoa beverages under Pot-O-Coffee brand. The product range consists of two variants: one is infused with the psychotropic tetrahydrocannabinol oil, while the other is made with with non-psychotropic cannabidiol derived from agricultural hemp oil. The former will be available only in states that allow medical or recreational cannabis use, whereas the latter will be available nationwide, given its FDA status as a food-based product. The drinks contain different doses of active compounds and come in single-serve pods or cups.

visit website

discuss

email this article
Coca-Cola's Q2 results boosted by tea

visit website
Teavana recalls glass pitcher due to breaks and leaks

visit website