Teabox completes $6m funding round to boost global reach
Companies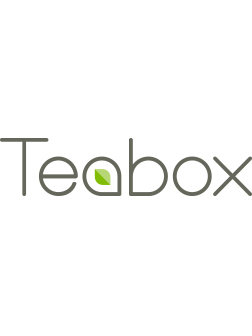 Teabox, an India-based online tea company, completed a fresh round of funding worth $6 million to grow its e-commerce platform and expand operations in new markets. Teabox offers Indian and Nepalese premium teas directly from source, having established storage and fulfillment facilities near the plantations. The company currently works with over 200 plantations and delivers teas to 75 countries. Future plans include fulfillment centers in China, Japan, Korea and the US in order to speed up deliveries and provide local customer support. Since its inception three years ago, Teabox has sold over 40 tons of tea, with orders growing tenfold last year alone. JAFCO Asia led this Series A round, with participation from previous investors Accel and new investors Keystone Group and Dragoneer Investment Group.

visit website

discuss

email this article
Rooibee Tea raises $2m to enhance product line
Companies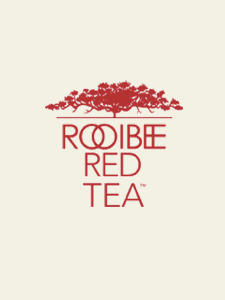 Rooibee Tea, a manufacturer of rooibos-based bottled teas, wrapped up raising $2 million intended to expand and improve its product lineup. The initiative, which took almost a year to achieve, saw the company raise about $1.5 million from private investors and $500,000 from a crowdfunding website. Funds will be used to add two new flavors to Rooibee's current range of three kids' teas. They will also enable to transition all products to BPA-free plastic bottles. Rooibee also announced the addition of investors Charles Schnatter and Benton Keith to the board of directors.

visit website

discuss

email this article
Raizana Tea reshuffles locations as business expands
Companies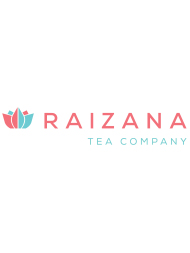 Raizana Tea is looking to expand online and brick-and-mortar operations as sales of herbal blends take off. The company, run by a married couple out of Fresno, CA, has been selling locally-blended teas online since 2009 and has amassed a devoted following online and among trade clients. It currently boasts an average of 700 online orders per month and wholesale accounts in several states. The company now plans to expand beyond the current retail location, which also serves as its production base. The owners found a new retail space in Fresno, which is expected to sell healthy foods alongside herbal blends, whereas the former location will be used predominantly for production purposes.

visit website

discuss

email this article