Runa Tea receives $5.75m investment from MetaBrand Capital
Companies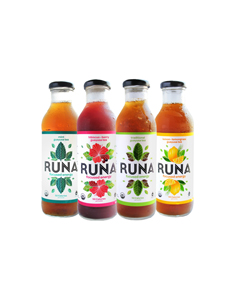 Runa Tea, a manufacturer of guayusa-based drinks, secured a $5.75 million investment from Meta Brand Capital, a private equity fund. Runa Tea specializes in loose leaves and bottled beverages made from guayusa, an Amazonian tree of the holly genus, whose leaves contain caffeine and antioxidants. The company works with more than 3,000 indigenous farming families in a Fair Trade relationship. Having previously worked with Runa, MetaBrand Capital saw an opportunity to support a company that shares its values of sustainability and purpose, according to the CEO of the firm. Runa Tea was founded by two college classmates in 2009 and is currently based in Brooklyn, NY.

visit website

discuss

email this article
Judge puts price tag of $2bn on AriZona iced tea brand
Companies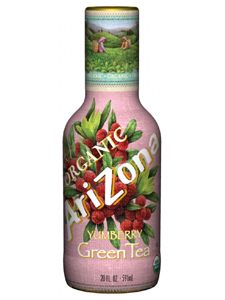 In a long-running dispute over the value of AriZona iced tea brand, a New York state judge ruled that the privately held company behind it was worth about $2 billion when the lawsuit to dissolve the company was filed back in 2010. The dispute centered around the valuation of a 50 percent stake in AriZona, with estimates ranging from $447 million to $3.2 billion from opposing sides. The estranged co-owner, John Ferrolito, is now expected to pocket about $1 billion for his 50 percent stake in the business, although the court would consider the risk of insolvency in setting terms and conditions of the payout. AriZona commands about a quarter of the US iced tea market, ahead of Snapple and Lipton.

visit website

discuss

email this article
Supermarket teabags beat specialty rivals in UK consumer report
Industry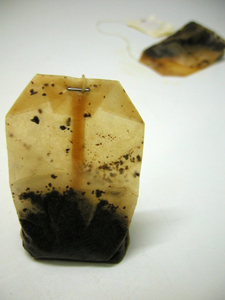 An authoritative consumer group pitted supermarket tea brands versus their specialty counterparts in a blind tasting test to determine the local preference of English Breakfast and Earl Grey blends. The UK study, organized by Which? magazine, scored each tea on appearance, aroma, taste, body/strength and aftertaste. Supermarket own-brands beat their expensive rivals for the English Breakfast blend. In the Earl Grey category, a product by Aldi, a discount supermarket chain, topped blends several times more expensive. Some of the brands that were tasted include Twinings, Whittard, Pukka and Teapigs.

visit website

discuss

email this article