Caffeine doesn't cause cardiac stress, study finds
Health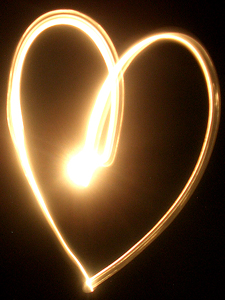 A recent study dispelled one of the longest lingering medical suspicions about caffeine, namely that it may stress the heart and cause disturbances in cardiac rhythm. Researchers from University of California at San Francisco found that coffee, tea and chocolate intake was not associated with heart palpitations, heart fluttering and other unusual heartbeat patterns. After evaluating the caffeine intake of 1,388 people with an average age of 72, they could not find any indication of premature contractions and recommend to continue regular consumption due to other health benefits of caffeinated beverages. The findings are especially meaningful since recent studies indicate that heart palpitations or fluttering may be associated with future heart failure, atrial fibrillation and other dangerous conditions.

visit website

discuss

email this article
Tata's former CEO invests in Teabox
Companies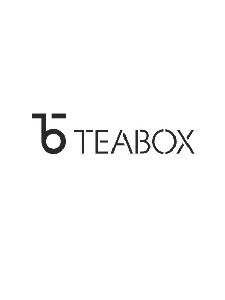 Teabox, the Indian specialty tea retailer, has secured angel investment funding from Ratan Tata, the former CEO of Tata Group. Ratan Tata, who oversaw the acquisition of Tetley Group by Tata Tea in 2000, has invested an undisclosed amount in Teabox , which aims to become the first global premium tea brand from India. Teabox sources teas from estates in Darjeeling, Assam, Nilgiris and Nepal, and ships them directly to customers around the world. So far, the company has shipped over 60,000 kilograms of tea leaves in its 3-year run. Ratan Tata is one of India's most prolific angel investors and will help guide the company thanks to his experience and business acumen.

visit website

discuss

email this article
Pure Leaf launches premium RTD range
Products
The Pepsi Lipton Tea Partnership, manufacturer of Pure Leaf iced tea, introduced a new range of ready-to-drink teas aimed at the premium segment, as well as unsweetened additions to its main product line. Pure Leaf Tea House Collection features organic teas, as well as premium flavorings and ingredients that correspond to current market trend of increased health awareness and better position the company against the likes of Honest Tea. The range is made up of three black and green blends, including Lemon & Honeysuckle and Fuji Apple & Ginger, and is available in major cities across the US. Pure Leaf also extended its regular line of drinks to offer zero-calorie options by adding unsweetened black and green teas.

visit website

discuss

email this article