Tea compound could help extend lifespan
Health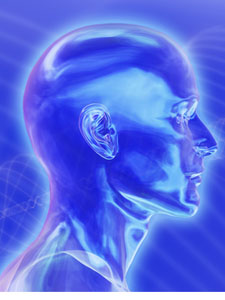 A new study suggests that an antioxidant abundant in tea leaves could prolong the human lifespan. Chlorogenic acid, also found in prunes, potatoes and aubergines, is already known to improve brain function and reduce the risk of certain cancers. In an experiment focusing on roundworms that have a similar ageing process to mammals and humans, Chinese researchers have now found that it is also able to prolong the age of worms for up to the human equivalent of 175 years. The worms that were fed doses of chlorogenic acid were found to live up to 35 days, or about twice longer than usual. They also remained physically active for longer and benefited from more responsive immune systems. Scientists say that the findings may serve to develop foods and drugs containing chlorogenic acid as an ingredient.

visit website

discuss

email this article
Teaspressa gets sales boost following Shark Tank feature
Companies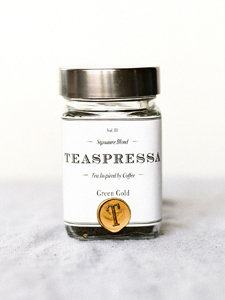 Teaspressa, a startup manufacturing ground teas, has revealed skyrocketing demand following its appearance on the TV show Shark Tank. Despite not clinching an investment on the show, the company's online sales rose 20 times and helped to get the company off the ground. Teaspressa offers ground tea blends that produce a concentrated drink akin to espresso coffee. The ground leaves can be used just like ground coffee with most coffee machines and can be enjoyed with a range of additions to create lattes and macchiatos. The company is planning to open a storefront next month and to ramp up wholesale production shortly thereafter.

visit website

discuss

email this article
Assam debuts cultivation of Japanese teas
Industry
A garden in Assam, India started the region's first-ever production of Japanese-style teas, hoping to replicate some of the aromas and flavors that Japanese tea is famous for. Chota Tingrai plantation in Tinsuka district of Upper Assam opened a green tea manufacturing unit using fully automated Japanese machinery and processes, overseen by Japanese professionals. The garden will initially produce two types of tea: Guricha, with mellow liqor and sweet aftertaste, and Hojicha, a type of roasted tea. Differently from Japanese plantations, it will use local Assam tea leaves, also known as camellia sinensis assamica. It is the first fully-automated modern Japanese factory in India able to produce about 300,000 kilograms of green tea per year.

visit website

discuss

email this article