WHO warns very hot drinks may increase risk of cancer
Health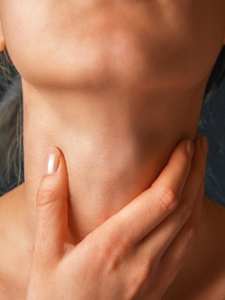 A team of scientists from the World Health Organization warn that consuming very hot beverages may increase the risk of cancer in the esophagus. A review of more than a thousand studies from places like China, Iran and South America, where hot beverage culture is deeply engrained in the daily life, suggests that drinking tea and coffee above 150ºF / 65ºC is likely to be carcinogenic to humans. Furthermore, the findings seem to suggest that the risk of esophageal cancer increases in line with the temperature at which the beverage is drunk. Drinking hot beverages is popular is some South American countries like Argentina and Uruguay, as well as in the Middle East. In the US, the average coffee drinking temperature is 140ºF/60ºC, or just below the threshold.

visit website

discuss

email this article
Kenya mulls tea futures contracts to stabilize prices
Industry
Reports suggest that Kenya, the world's largest exporter of black tea, is considering introducing tea futures contracts in an attempt to stabilize volatile prices and offer a degree of income guarantee for growers. New York-based INTL FCStone held talks with industry representatives and prepared a report on the prospect of introducing the derivatives, something the local stock exchange is open to. According to the Nairobi Securities Exchange, tea futures would help growers hedge their pricing risk and attract new investors to the tea market. The average auction price for Kenyan tea has recently been extremely volatile, surging by 34% last year, but falling by 22% in 2016. Coupled with increasing production costs, this volatility, which the futures hope to address, has made the sector unattractive for growers and investors alike.

visit website

discuss

email this article
Eunice and David Bigelow up for lifetime achievement award
People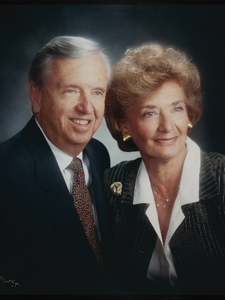 Eunice and David Bigelow are set to receive the Lifetime Achievement Award from the Specialty Food Association for their contributions to the specialty tea industry. The couple will be recognized for paving the way for the US specialty industry through their Bigelow and Constant Comment brands, and for their leadership skills and positive influence on thousands of employees. Eunice and David were also instrumental in purchasing and reviving the Charleston Tea Plantation in South Carolina since 2003. The event will take place on June 27 during the Summer Fancy Food Show in New York City.

visit website

discuss

email this article