Apple and green tea combo slows cancer progression
Health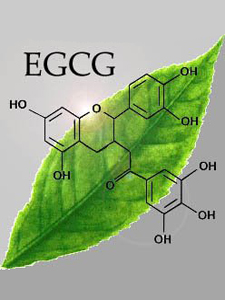 New findings suggest that daily consumption of apples and green tea may protect against the development of chronic conditions, such as heart disease and cancer. Scientists from the Institute of Food Research found that polyphenol compounds found in apples and green tea create a synergistic effect on the cell level. Low concentrations of the polyphenols epigallocatechin gallate (EGCG) from green tea and procyanidin from apples were found to block a signaling molecule called VEGF. VEGF is the main driver of blood vessel formation called angiogenesis, which is crucial in cancer progression and is also reported to play a role in heart attacks and strokes. Researchers also found that polyphenol consumption turns on an enzyme that creates nitric oxide in the blood, which is responsible for widening and preventing blood vessel damage.

visit website

discuss

email this article
Direct social sustainability paying off for Ajiri Tea
Companies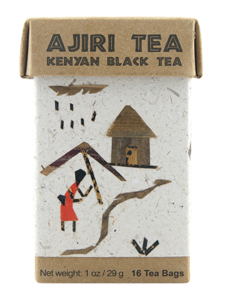 Ajiri Tea has carved out a niche market its products thanks to a novel approach to social sustainability. The company offers Kenyan coffee and tea packaged in bespoke packaging material and hand-decorated by local women. This allows Ajiri Tea to employ 63 women in Kenya, most of whom make $40 to $200 a month, compared to an average of $1 a day of pickers on tea farms. The products are then distributed through 500 retailers in the United States, Europe and Australia, with profits directed back to the Ajiri Foundation, which provides fudning for school fees and expenses for 29 orphans in the region, as well as to improve the quality of life of each worker. The company, currently bringing in $225,000 in annual sales and growing at a 30% rate, hopes to raise $40,000 via Kickstarter to fund a packaging upgrade, enabling it to expand into foodservice.

visit website

discuss

email this article
Carbonated iced tea is latest craze in bars and cafes
Industry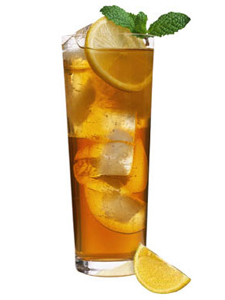 Sparkling iced tea and its offshoots are all the rage in cafes and bars nationwide. Combining refreshment and many flavor profiles, carbonated iced tea beverages made from specialty teas offer a credible all-day alternative to beer and cocktails. According to baristas and cafe managers, specialty tea lends itself particularly well to experimentation, given its nuanced flavors and potential to mix with other botanicals. Creations include alcohol-free hoppy tea, green tea - lemonade combinations and various Chinese specialty tea varieties infused with CO2. Artisanal sparkling teas are expected to make a more prominent appearance this summer on tap or in the form of ready-to-drink bottles.

visit website

discuss

email this article