US RTD market poised for continued growth
Industry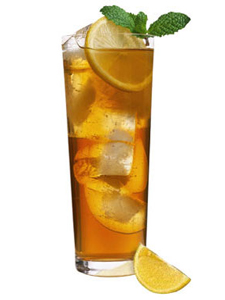 The US iced and ready-to-drink tea sector is expected to continue its growth path, according to the latest market report by Companies And Markets. Ready-to-drink tea consumption in the US has skyrocketed over the last decade, growing by a factor of 15 thanks to a plethora of perceived health benefits associated with hot tea. The report notes more than 5,600 scientific studies on tea over the last 5 years, involving potential benefits against weight gain, diabetes and cognitive decline. Iced teas are also expected to continue reaping the benefits of customers' declining thirst for fizzy drinks, whose market has declined for the last 8 consecutive years in the US.

visit website

discuss

email this article
Tea of the People introduces barrel-aged teas
Products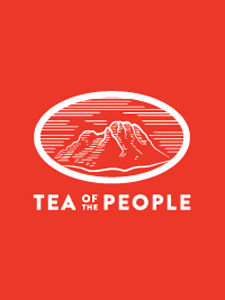 Tea of the People, a Toronto-based start-up, presented its inaugural range of teas that includes barrel-aged blends. The company aims to combine antioxidant-rich teas with pieces of super fruits to improve the nutritional value of tea leaves instead of just flavoring them. Some blends are also aged in charred white oak barrels for five months. According to the company, the oak keeps the ingredients tightly stored, allowing for the ingredients' flavors to fuse harmoniously with the tea. The current range is comprised of 8 blends, priced between $9 and $12 for 50 grams.

visit website

discuss

email this article
Darjeeling tea threatened by imitations from Nepal
Industry
Producers in India's famous Darjeeling region are feeling the heat from illegal imports from neighboring Nepal that are then repackaged and sold on as Darjeeling tea. Nepalese teas, which are a third cheaper than their Darjeeling equivalents, come through the porous mountain border and are then repackaged for the domestic market. The tea industry is therefore seeking to have all imports register with the local Tea Board, as is already the case in Sri Lanka, where similar issues have arisen in the past. Some tea experts feel the quality of Darjeeling tea should also be improved to ward off such practices.

visit website

discuss

email this article