US supermarket tea sales expanded by nearly 6% in 2013
Industry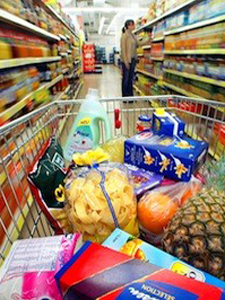 Tea sales across multi-chain supermarkets grew at an annual rate of 5.9% last year and this year's performance is likely to be similarly good. According to aggregated market data compiled by market research firm SPINS, sales in mainstream channels totaled $1.75 billion at the expense of carbonated beverages and mainly driven by health and wellness trends, positive media coverage and an evolving retail landscape. Black tea in teabags performed best, followed by loose iced tea / powder mixes, and green & white teabags. Supermarket sales increased this year too, growing by 5.2% in 52 weeks ending in August 2014. However, these figures do not include foodservice, online and specialty retail channels, which are estimated to bring the overall US tea sales closer to $15 billion.

visit website

discuss

email this article
Verdant Tea opens new venue to refocus on tea
Companies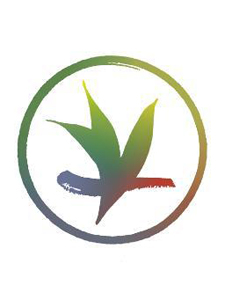 Verdant Tea, a specialty tea retailer, decided to concentrate efforts on its core business of sourcing small farm teas by opening a new tea house and brewery in Minneapolis and getting rid of a restaurant. The new space will also house Verdant's online retail operations and serve as a brewing and bottling facility for its ready-to-drink beverages, including kombucha and sodas. In an effort to refocus the business on tea, the owners plan to sell the existing location, which has a full food menu and a liquor license, by December 1.

visit website

discuss

email this article
Tea sales lead to record profits at Fortnum & Mason
Companies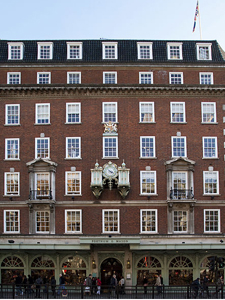 London's high-end grocery store Fortnum & Mason reported record revenue and profits on the back of double-digit growth in tea sales and store expansion. Sales jumped by 14% to £74.4 million, while profits doubled to £3.8 million. The company said hamper sales had increased by 18% during the year and tea sales by 13%. The tea selection features many fine teas in signature caddies, especially prized by tourists. It also opened its second store, first in over 300 years, in London's St Pancras train station, and subsequently two more in Dubai and Heathrow airport. Fortnum just recently introduced the world's first tea grown in Scotland.

visit website

discuss

email this article