Pyramid teabags offer better infusion, rules UK ad watchdog
Industry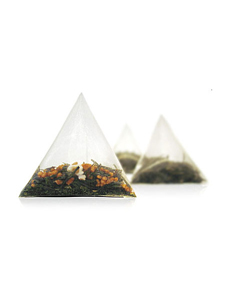 In a case of disputed advertising claims, the UK's advertising watchdog ruled that pyramid teabags are more efficient in brewing tea than round teabags. The Advertising Standards Authority backed advertising claims made by PG Tips, owned by Unilever, that pyramid teabags provide greater brewing efficiency compared to round teabags, used by Tetley, which is owned by Tata Global Beverages. Evidence supplied by Unilever showed that the infusion of tea, at 40 seconds and two minutes into the brewing process, was greater when using a pyramid teabag than when using a round teabag. Furthermore, the ASA found no basis for Tetley's complaint that the commercial in question targeted Tetley specifically, since many companies sell round teabags in the UK.

visit website

discuss

email this article
Darjeeling prices plummet on low demand at home and abroad
Industry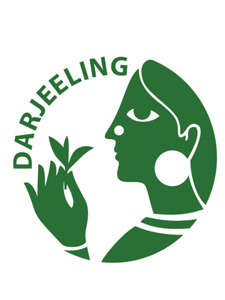 Growers of famous Darjeeling tea, dubbed the Champagne of teas, are facing unsold stock and falling prices due to subdued demand from local and international buyers. Despite significantly lower output, prices at auctions are around 20% lower than last year as summer harvest second flush teas become available. Experts attribute this to lower demand from large domestic buyers like Tata Global Beverage and HUL, who may be buying directly from growers, thereby bypassing auctions. Interest from the European Union, historically the largest buyer, has also been dwindling, especially for conventional second flush teas, whereas first flush and organic teas remain popular. In the last auction to date, 178,213 kilograms of Darjeeling tea came under the hammer, but only 73,846 were sold.

visit website

discuss

email this article
Starbucks quarterly results lifted by tea and baked goods
Companies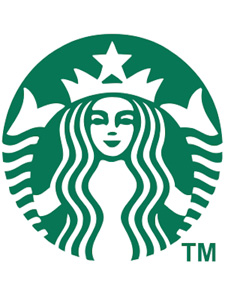 Latest quarterly numbers from Starbucks showcased its ability to draw in customers for things other than coffee, namely tea. Quarterly like-for-like sales rose by 6% thanks to a wider range of novel tea-based beverages under the Teavana brand. These include iced teas and Oprah Chai, a blend designed by Oprah Winfrey back in March. La Boulange bakery items such as breakfast and lunch sandwiches also helped reach record quarterly revenues. Some innovations that the company is pushing include sodas, high-end coffee from its own farm in Costa Rica and a 24-hour store, which recently opened in Beijing.

visit website

discuss

email this article