US tea market to hit $25bn in 2014
Industry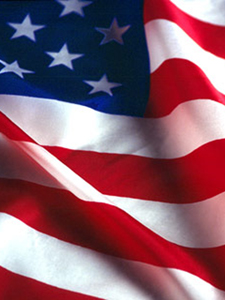 Packaged Facts, a market research firm, projects that sales of tea in the US will reach $25 billion in 2014. Retail sales are expected to account for a quarter, or $6.2bn, with the remaining $18.8bn coming from foodservice. In the report's fifth edition, Packaged Facts paints an ambivalent picture of the US tea market. While foodservice will continue to drive growth thanks to the iced tea category and niche beverages such as chai tea, retail sales of ready-to-drink tea, a former growth driver, will remain flat. Loose and bagged tea manufacturers will face increasing threat from single cup producers, whereas coffee establishments may offer a new avenue for growth.

visit website

discuss

email this article
Coke will manage Peace Tea brand as part of deal with Monster
Companies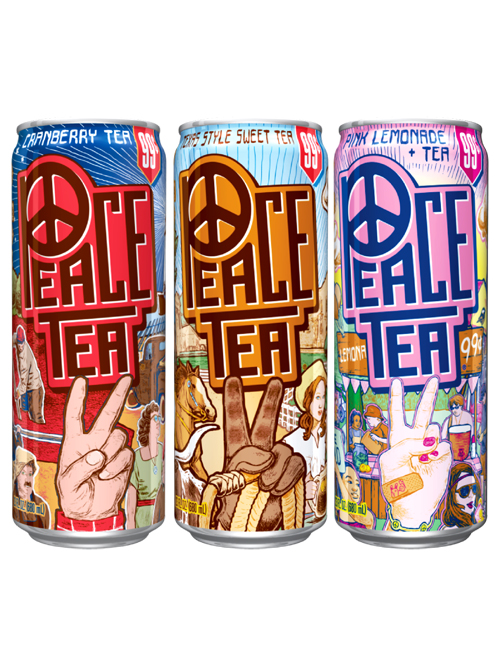 Coca-Cola purchased a sizeable 17% stake in Monster Beverage, an energy drink manufacturer, and is expected to take control of its non-energy brands, including the iced tea brand Peace Tea. The deal, worth $2.15 billion, will see both companies swap their portfolios: Monster will take over Coke's energy drinks NOS and Full Throttle, while Coca-Cola will oversee Monster's non-energy drinks, such as Hansen's Natural Sodas, Peace Iced Tea and Hubert's Lemonade. Peace Tea is a direct competitor of AriZona iced teas and is expected to benefit from Coke's extensive distribution and marketing prowess.

visit website

discuss

email this article
Two Leaves reverts to old name following customer complaints
Companies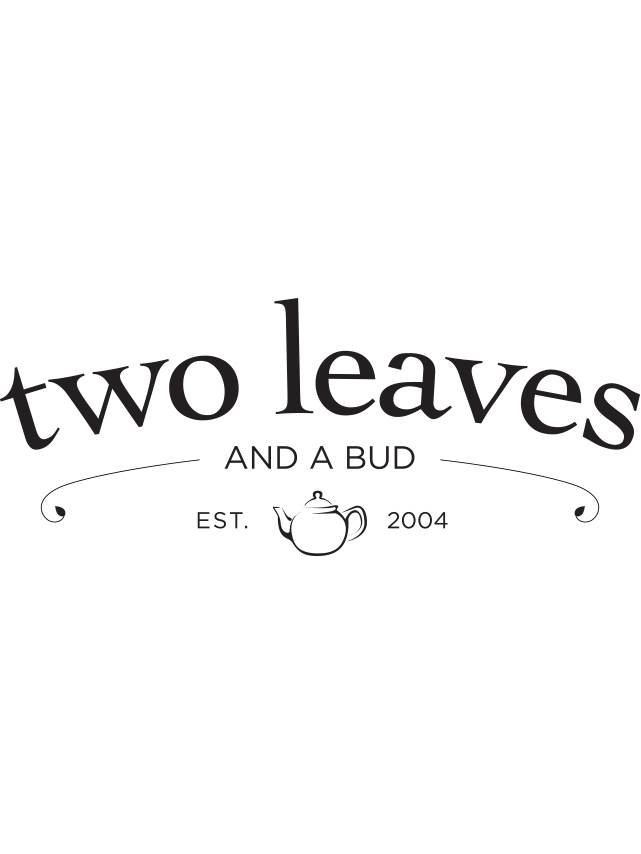 The Two Leaves Tea Company, formerly known as Two Leaves and a Bud, is changing its name back following customer complaints and confusion. The original name was changed a couple of years ago because it was deemed too long, but, according to the company's founder, the decision has now been reversed after customers were dissatisfied with the new nomenclature. Others thought that someone had copied the company. The new name will involve a change on the packaging, which should appear later on this summer. Two Leaves and a Bud, founded in 2004, operates from a small headquarters in Basalt, CO.

visit website

discuss

email this article