US tea industry readies for World Tea Expo
Industry
The US tea industry is gearing up for the annual World Tea Expo taking place on June 7-9 at the Las Vegas Convention Center. The event, now in its eleventh year, will host 200 exhibitors from 50 countries, over 4,000 attendees and more than 200 tea-related product launches. It will also feature 50 conferences, a new business bootcamp and the North American Tea Championship. Organizers identify two key demographics driving growth in the specialty tea industry: baby boomers entering retirement and seeking to maintain a healthy lifestyle, and globally connected and environmentally conscious generation Y / millennials. The event will be co-locating with the Healthy Beverage Expo for the first time.

visit website

discuss

email this article
Queens' Tea turns to crowdsourcing to fund expansion
Companies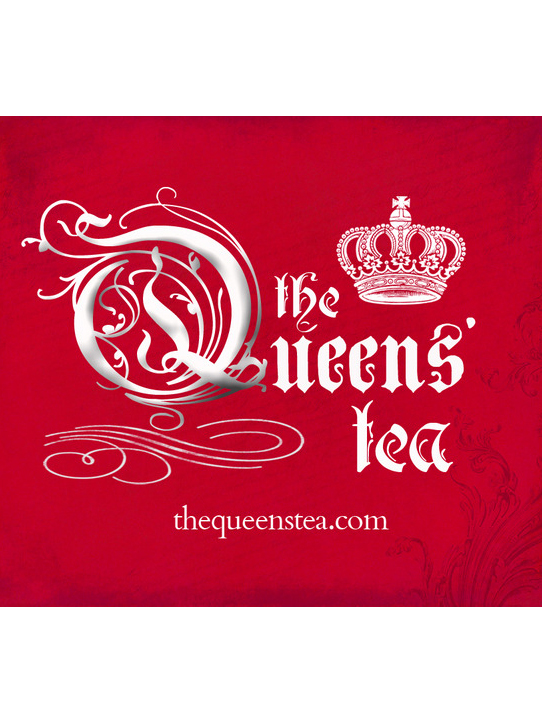 The Queens' Tea, a Utah-based manufacturer of specialty teas, created a crowdsourced fundraising campaign in an effort to support the opening of its first retail location. The company is seeking to gather $20,000 on RocketHub to finance its foray into brick and mortar. According to the description, funds will be used for a variety of projects associated with business expansion. They will help transition into a new physical location, secure a larger commercial kitchen space and purchase refrigeration and packaging equipment. The Queen's Tea plans to open its first outlet in Salt Lake City, UT.

visit website

discuss

email this article
Darjeeling tea attracts interest from China
Industry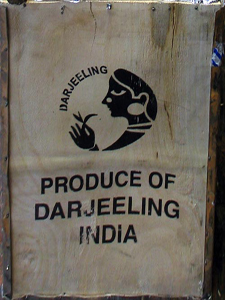 The famous Darjeeling tea from India, usually popular with European and North American tea aficionados, is finding a new audience in China, as the country's rich snap up the premium beverage. Darjeeling Tea Association says that Chinese buyers have purchased 20 tons of tea so far, reflecting its growing popularity among young people in Beijing and Shanghai. The tea is also increasingly used for corporate gifts and on special occasions. New business from China, traditionally a green tea consumer, comes at a time when exports to established markets are dwindling. For example, India's total black tea exports to the UK, the biggest European market, declined by roughly 25% to 16 million kilograms in five years.

visit website

discuss

email this article
Caribou Coffee debuts sparkling tea and juice line
Tea connoisseurs gather in Japan for global festival
Sri Lanka reports jump in output across the board