Facing price drop, Kenya's farmers threaten to uproot
Industry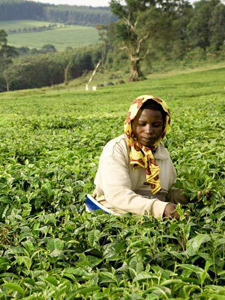 Falling tea prices are prompting tea farmers to consider uprooting their plantations in Kenya. Growers face a peculiar conundrum: while demand outstrips supply in the global tea market and good weather conditions lead to a bumper crop this year, prices have simultaneously fallen by up to 40% compared to three years ago. This endangers the livelihood of many small-scale operations, which represent two-thirds of Kenya's 432 million kilogram output. The local industry and politicians are now looking to diversify their export markets beyond the UK, where demand for mass-market tea has plateaued, and countries in the Middle East, where political turmoil frequently disrupts purchases. There are also plans to create a price stabilization fund, which would cushion farmers against big price fluctuations.

visit website

discuss

email this article
Fortnum & Mason introduces world's first Scottish tea
Companies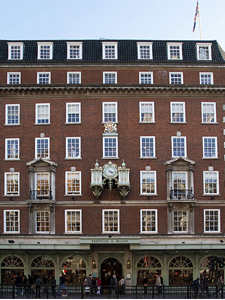 London's luxury department store Fortnum & Mason is about to launch the world's first tea produced in the Scottish Highlands. Dalreoch tea comes from a small plantation in the Strathbraan Valley in Perthshire and retails for £200 for 100 grams, which equals to £10 per cup, making it the second most expensive tea ever sold at Fortnum & Mason. The tea will come in two white varieties: natural, similar to white peony, and smoked, with a more nutty character. The launch follows a recent trend of small-scale teas produced in the Western Hemisphere, in countries such as the US, UK and Canada.

visit website

discuss

email this article
San Francisco hosts 3rd International Tea Festival
Industry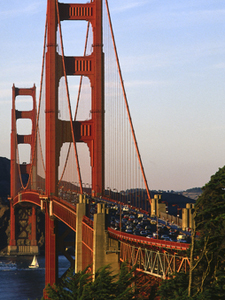 The 3rd Annual San Francisco International Tea Festival was held at the Ferry Building on Sunday in a bid to raise consumer awareness about specialty tea on the West Coast. The event featured a variety of lectures on tea's past and present, as well as several tea tastings organized by companies such as Harney & Sons and The Republic of Tea. The festival reportedly attracted 16 specialty tea suppliers and about 1,000 tea lovers - both amateur and connoisseur.

visit website

discuss

email this article
AriZona ordered to make initial $125m payment to co-founder
Numi Tea founders honored for sustainable entrepreneurship
Rooibee Red Tea Company celebrates 5 years of business